Join us in boosting the circular economy
Circularity Games
Launching Circularity Games
at Web Summit Lisbon 2022
To scale the circular economy, we need a digital revolution! That's why Circle Economy and Sustainability Games joined forces to create Circularity Games.
Are you ready to drive this change? On the 01st of November, during Lisbon's annual Web Summit, Circularity Games will be live and waiting for you. Be the first to join us in this circular transition by registering below to start your first learning journey.
You can find the press release by clicking this link.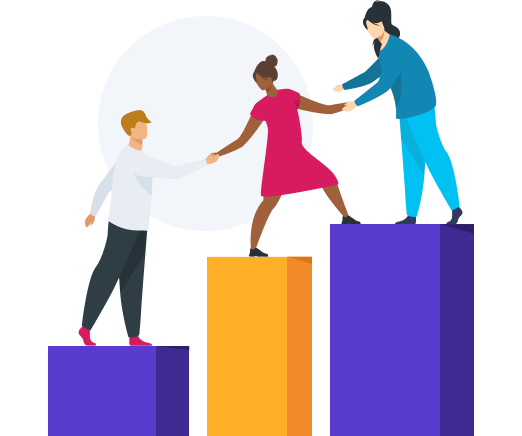 Circular Economy: The basics
Learn to challenge linearity and adopt the basics of circularity
Are you ready to double global circularity?
The Circle Economy Foundation calculated that by doubling circularity we could reduce global greenhouse gas emissions by almost 40%! That's huge! So, if you are ready to join our mission, start your training today.
Introducing Circularity Games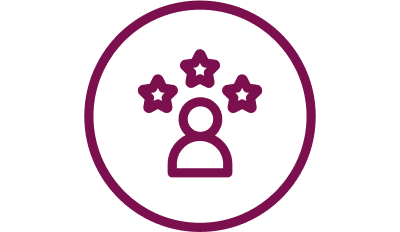 Grow engagement and awareness with fun teamplay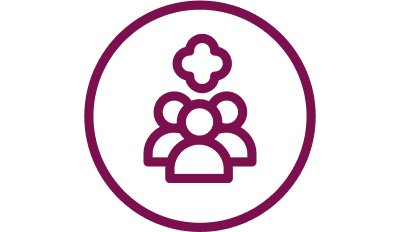 Create collective understanding with Mass Immersive Learning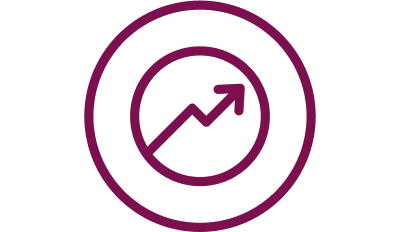 Monitor and boost progress with Mission Control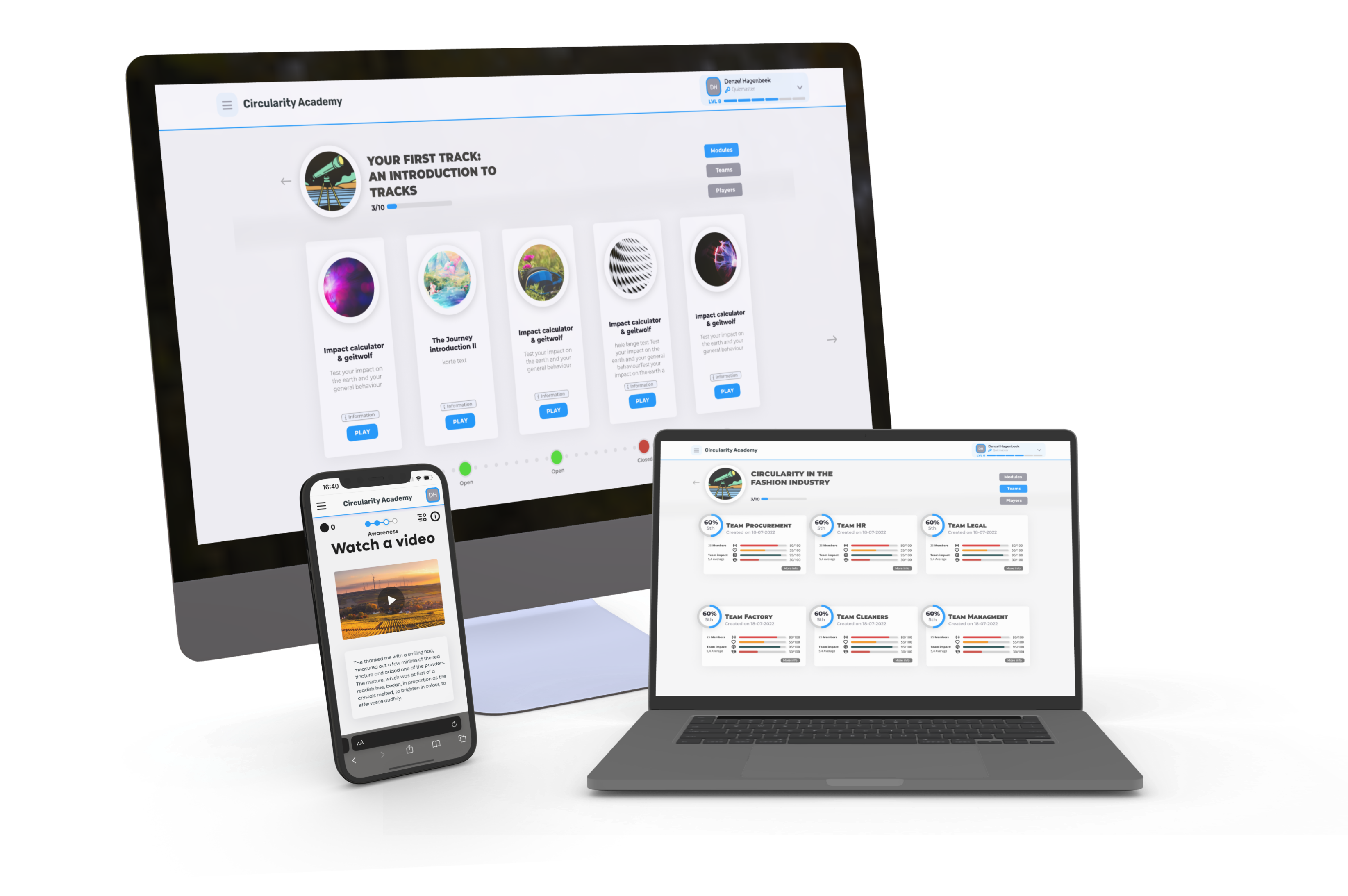 Don't miss the next big thing
Circularity Games is still in beta and new releases are scheduled on the roadmap.
Expect new features, new content and more gamification.
Subscribe to the newsletter to stay tuned for the development roadmap.
subscribe
Circular Economy Cities Track
Cities have big challenges and huge potential to make the world more circular.
What does the circular economy mean for your workforce?
It's time to deep dive into the role of Human Resources in the transition to a circular economy. How should you organise your workforce? Find answers to these questions and learn how to get started with practical recommendations.